A Solid Team with Strong Engineering, Project Management and O&M capabilities with customer centric focus.
ENGINEERING TEAM
The team is headed by Mr. Siril Thodeti, an IIM Ahmedabad graduate, who was Instrumental in bringing the first commercial AC to India. He is supported by key team member Mr. Sampath, a BITS (B.Tech. + M.Tech.) graduate who has worked as a scientist in the solar industry across various research and development organizations of the country. Mr. Krishna Chaitanya holds a Post-Graduation Masters Degree in Civil Structures from the University of New Mexico. He comes with the experience of design and execution of solar structures more than 3 GW World Wide in US, Australia, Germany, India, China and Egypt. For Indian conditions, he has been designing and executing solar structures and has given the nation the design for its first 100 MW Solar Park in Nagar, Rajasthan.
EXECUTION AND SERVICE TEAM
The execution team is headed by Mr. Parag Shah while Mr. Madhur Agarwal takes care of the service team. Parag is an industry veteran with over 22 years of experience in the captial goods industry, and has held PAN India positions for Sales, Service and Projects functions at an American MNC. Madhur, an IIM Kolkata graduate with strong procurement and finance skills, is supported by Mr. Harshukh Bhatti, a Gold Medalist in Mechanical Engineering. Harshukh has handled a wide variety of projects in his career spanning 41 years across multiple locations and industries. He is well-versed with Electrical, Mechanical, Civil Standards in any sort of sector including the harsher offshore Oil & Gas Sector.
SALES AND SERVICE TEAM
The Sales and Service Team is headed by Mr. Parag Shah (West & South) and Mr. Achint Singh (North & East) catering to countrywide requirements. Achint, an MBA from ISB Hyderabad has primary degree in Electronics, had worked with large corporates and developed SCADA systems of entire value stream using his deeper understanding of verticals and has an experience of setting up new units.
Our Founders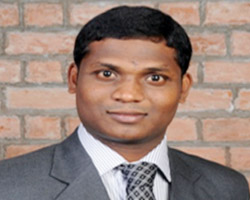 Siril K Thodeti
IIM-A graduate, Siril holds an engineering degree in Electronics.
Rich experience in Clean Tech and Green system design.
Functional Role: Solutionizing & New Markets Identification.
Functional Role: Solutionizing & New Markets Identification.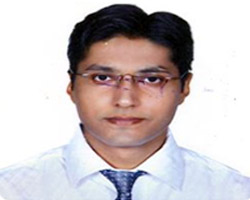 Madhur Agarwal
IM-C graduate, Madhur holds an engineering degree in Production Engineering.
Rich experience in sourcing and posses strong financial acumen.
Functional Role: Operations & Financials strategy.
Strength: Operational Excellence, Financial Modeling.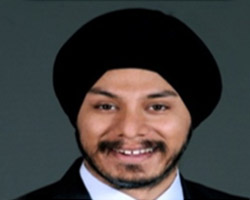 Achint Singh
SB, Hyderabad graduate, Achint holds an engineering degree in ECE.
Rich experience in Automation and security systems.
Functional Role: Sales and Sourcing. Automation system design.
Strength: Sourcing and Embedded system design.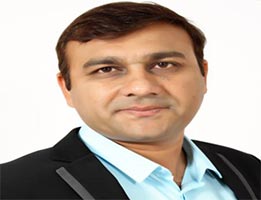 Parag Shah
GTU Graduate in Business Administration, has primary academics in Mechanical & Electrical Engineering.
22+ Years of Rich experience in Sales, Service, Projects & Marketing.
Functional Role : Sales for Solar/HVAC/CA EPC Projects.
Strength: Business Development, Technical Excellence.

Our Project Team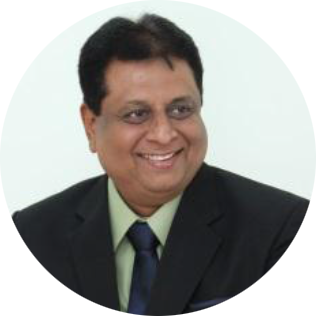 Chetan Shah
Project Director
Engineering Graduate from NIT (REC), Surat.
30+ years of rich experience in Business Development, Marketing, Product Support, Project Management.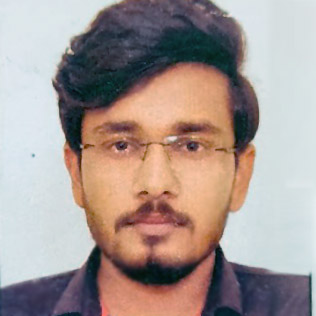 Jay Savaj
Project Engineer
B.E. Electrical, Parul Institute & Technology – Baroda
Functional Role: Site Supervision, Material Procurement.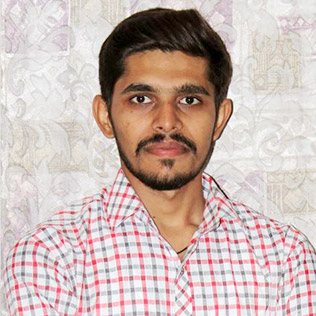 Jimmy Chotaliya
Project Engineer
Noble Group of Institution – Junagadh.
Functional Role: Site Supervision, Liasoning, Material Procurement.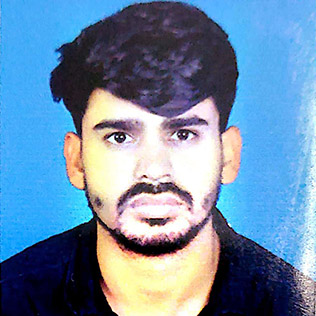 Vivek Shringi
Project Engineer
Career Point University Alniya – Kota(Rajasthan).
Functional Role : Site Supervision, Material Procurement.
Our Design & Finance Team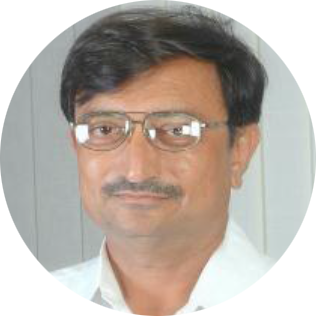 Harshukh Bhatti
Senior Design Engineer
Gold Medalist of 1974 in Production Engineering.
ASME Certified Level II in NDT (Non Destructive Testing), 40 Years of experience with expertise in Quality Control,Inspection, Refurbishment, Repairs, Expertize in piping with certification from IIT, Powai.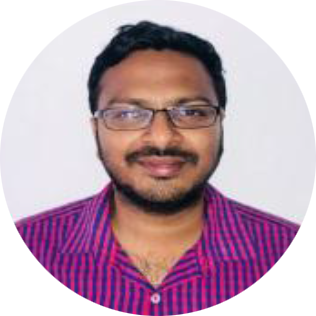 Sampath Kumar Gundu
Senior Manager(Engineering)
Post Graduate Master Degree From BITS, Pilani(M. Tech.).
Expertize in PV research, Solar System Analysis, Worked as Senior Scientist at SPRERI.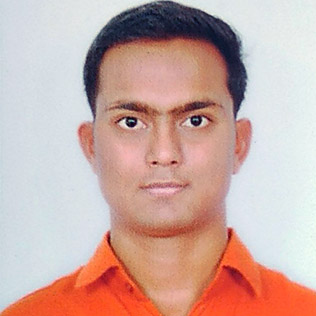 Dhaval Tank
Design Engineer
Shree Labhubhai Trivedi Institute of Engineering & Technology – Rajkot.
Functional Role: Site Study, Analysis, Layout planning, Shadow analysis & system design.
Our Support Team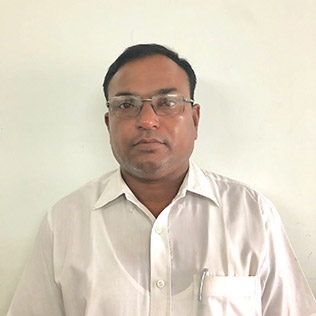 Sakraji J thakor
Operation and maintenance of solar plant.
Dry and wet cleaning of panels with latest tools to achieve maximum efficiency and generation.